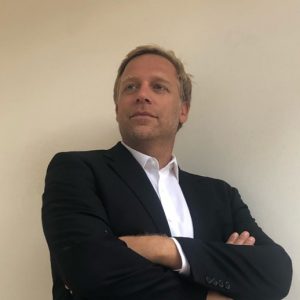 I launched the Trigger's Reports app in 2017 to allow individuals to

reassure their loved ones

in the event of a crisis. With my family, I myself have been confronted with emergency situations, related to natural disasters (Indonesian tsunami) or violent security events (Bali, Bamako and Bassam attacks). I wanted an easy-to-use tool to both alert loved ones and to ask them if everything was okay.