Safety obligations of the employer: The cases of France and Senegal
2 June 2020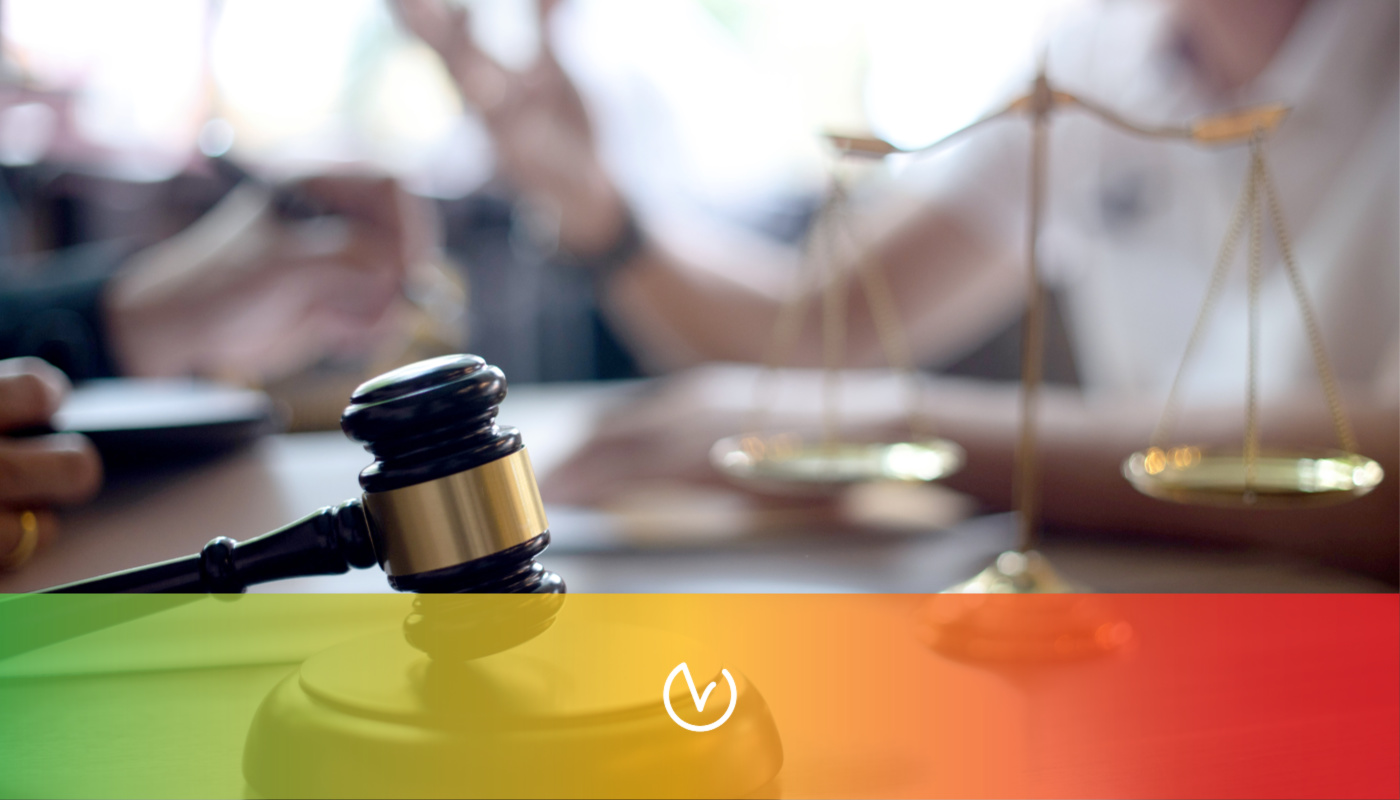 2 June 2020
The relationship between employers and employees is governed by a set of legal obligations. In the case of a business trip or an assignment abroad, the former is required to ensure the safety of the latter.
In France, the legislator has made specific provisions for this case, while Senegal has broader measures.
Employer's obligations under French law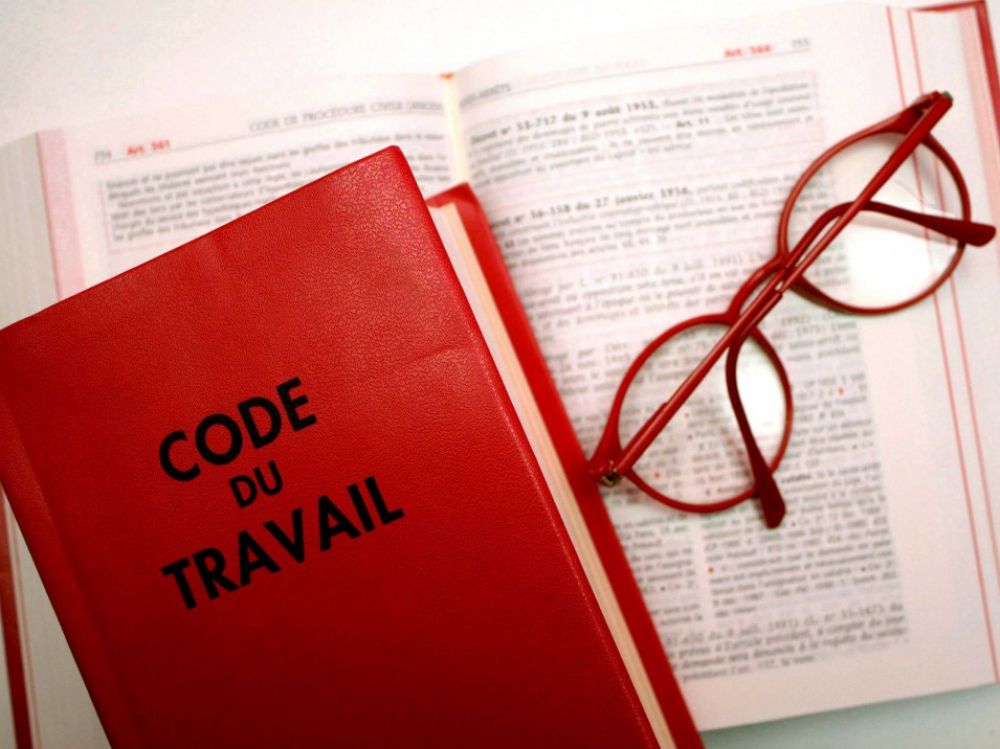 The provisions of articles L4121-1 and L4121-2 of the French Labor Code list the employer's obligations in terms of training, information and implementation of adequate means to reduce the risks incurred by their employees and business travelers abroad.
The Karachi, Jolo and Abidjan jurisprudence confirms these legal obligations.
The role of the employer is to ensure the safety and health protection of his employees. According to article L4121-1 of the French Labor Code, the employer must take the necessary measures to guarantee the safety and protect the physical and mental health of the company's employees.
The obligations of the employer according to the law in Senegal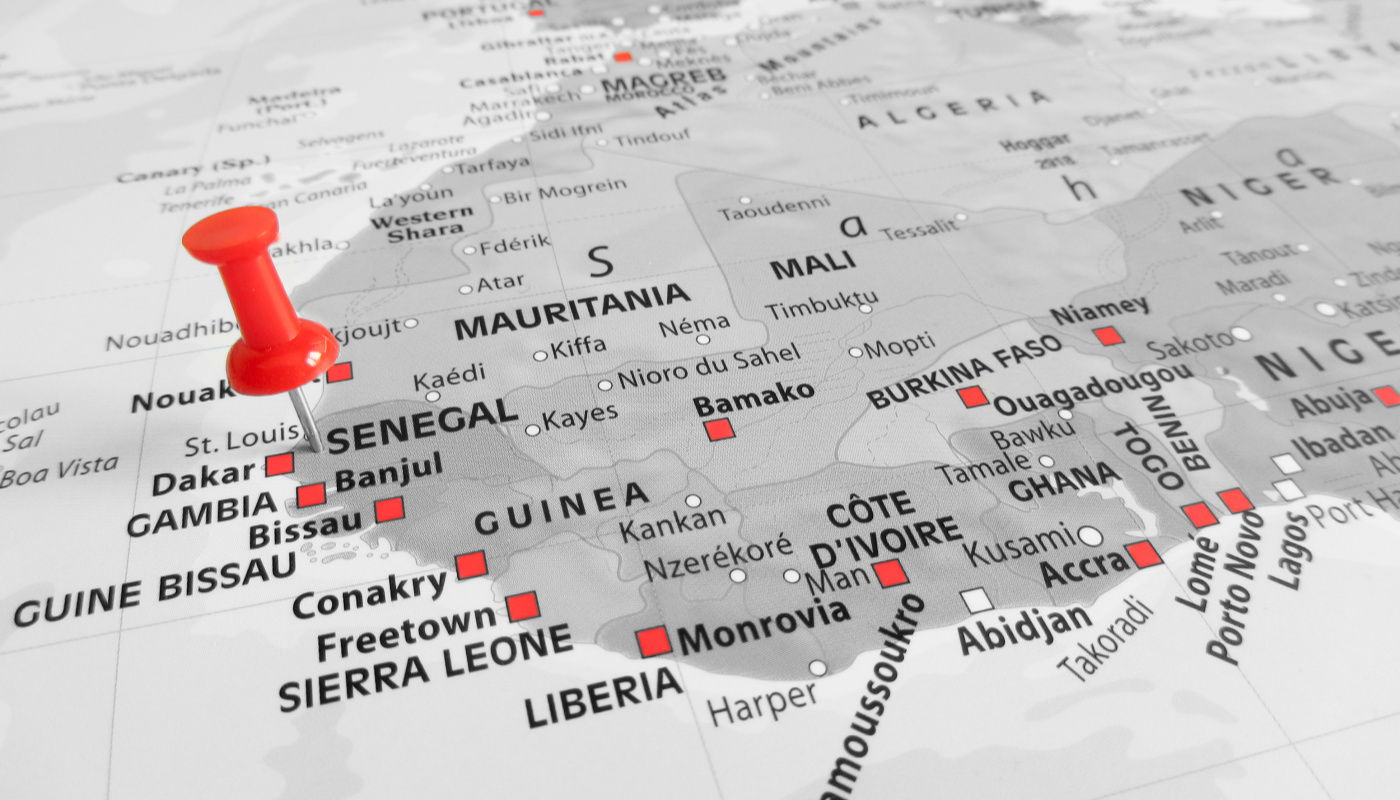 There is no equivalent provision in the Labor Code or in collective agreements, but the following provisions (see below) indicate that it is the responsibility of companies to take the necessary measures to ensure the safety and protect the physical and moral health of their employees:
-the provisions of Articles L169, L177 and L179 and L182 of the Labor Code; and
-Decree no. 2006-1256 of November 15, 2006, setting out the obligations of employers in terms of safety at work.
From an overall perspective, it goes without saying that employee safety is the responsibility of the employer.
However, article 183 refers to the specific case where, when the employer cannot be aware of the danger to which one of his workers is exposed, it is up to the latter to bring the danger to the attention of his superior. Once informed, the employer is then required to take all necessary measures to put an end to the danger in question.
In the specific case of the worker on assignment, he is designated in the labor code as a "worker displaced from his usual residence". In general, this refers to expatriates who come to work in Senegal and are subject to various formalities. However, in the absence of
precision, it is possible to have an extensive interpretation and to consider that this term would also refer to the Senegalese worker sent on mission.
Again, there are no specific provisions relating to the safety of "workers displaced from their usual place of residence".
Article 92 comes closest. It mentions the adaptation of security measures to the circumstances that may arise!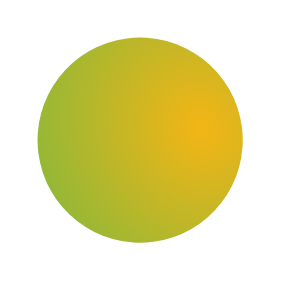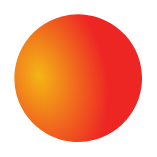 Request a demo now, and find out
how we can help you keep your business safe.